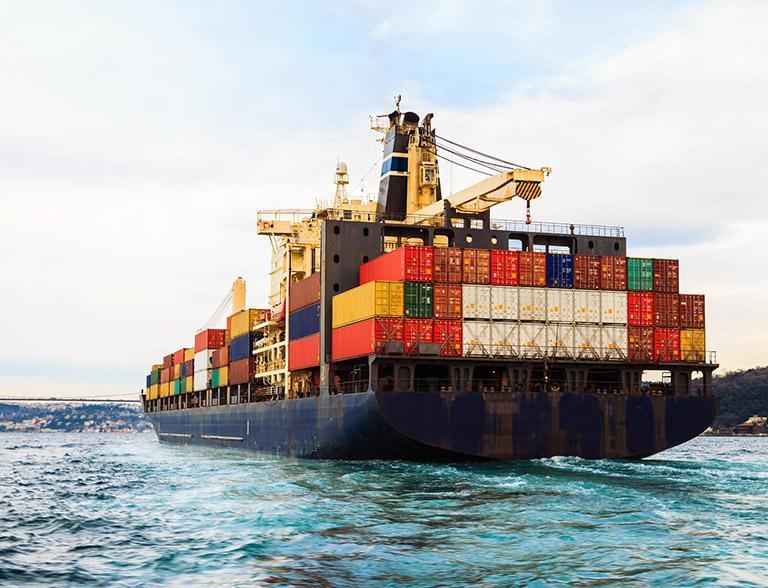 Ship agent - about us
Thanks to the fact that we have been working as a ship and port and agency for over 30 years, we can provide our clients with full and professional services for ships calling at ports in Gdynia, Gdańsk and Szczecin/Świnoujście/Police. The services we offer focus on adequate representation of your interests and are characterized by the highest level of reliability.
As ship agents with extensive experience, not only do we carry out all necessary formalities related to maritime transport on behalf of our partners, we also serve as an advisor. Our long presence in the market allows us to develop effective procedures and acquire wide knowledge which is incredibly helpful in vessel maintenance. In our work we also focus on clear communication with the Client, which allows us to keep them informed about what happens to the ship.
Ship agent - comprehensive operation of all vessels
The OKMARIT ship agency operates all ship types, such as:
bulk carriers,
general cargo ships,
tankers,
gas carriers,
barges and many others.
We simultaneously freight dry, liquid and oversized cargo, and organise its shipping or pick-up without limitations on quantity, weight or geography.
We encourage you to contact our company. We will gladly present to you the terms of cooperation, as well as the benefits of working with such an experienced ship agent