Non-normative (oversized) cargo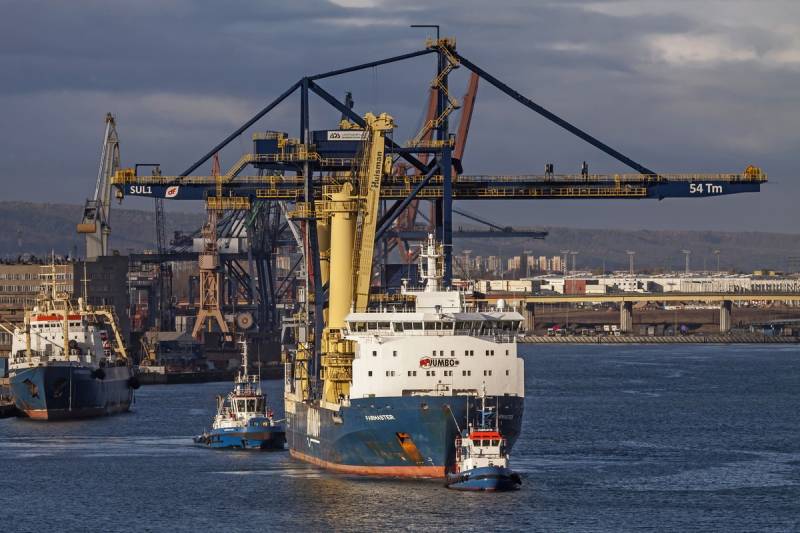 We have been working in the transport and freight forwarding business for years and thanks to that even the so-called non-normative (oversized) cargo is no problem for us. We specialize in land and maritime transport of oversized cargo such as:
production floors,
warehouses,
production lines,
infrastructure elements,
wind turbines,
large containers.
Professional services related to project cargo - freight forwarding of oversized cargo
When transporting cargo OOG by sea, selection of a vessel for the type of cargo is incredibly important. This particularly applies to non-normative cargo with specific requirements (project cargo), such as the ones listed above. Thanks to our efforts, every type of transport, including the one concerning cargo with specialist requirements, is carried out in a well-organised and safe manner.
We also carry out transshipment in the ports: Gdańsk, Gdynia, as well as in Szczecin, Świnoujście and Elbląg. We also provide other additional services, depending on the needs of our Clients. Regardless of whether it is a matter of standard cargo transport or oversized cargo, we provide the highest quality of services. If you are interested in working with us, do not hesitate to contact us.